We Are Here To Help
Learn more about our new system, features, and how to use them.
Click A Topic To Learn More
Our New Look.
In hopes of being able to better serve our customers, we've upgraded our entire system. While updating our backend, we were able to give our front end a new look and feel.
We have designed our website to be easy to use and even more user friendly than in the past. Please take a stroll around our site and see what all has changed. If you can't find something you can try our more efficient search bar and contact form. Click here to contact us.
If you have suggestions on how we can improve our look don't hesitate to let us know. Just fill out the Contact Us form and give us your input.
How Do I Reset My Password
Go to the Sign In page by clicking Sign In or here.
Click Reset Password.
Fill in the e-mail address used with your account. (Note: If an institution, it is the e-mail address that receives invoices.)
You will then get an e-mail with a link to rest your password.
Follow the link and type in a new password. (This link will only remain active for 24 hours.)
What Happened To My Old Account?
Don't worry, it's still here. If you have not logged in with your account on our new system, please follow the instructions to resest your password.
Once you log in, you information will be easily accessible visiting My Account. All of your orders and information will be stored there so you can easily find what you've ordered going forward.
Any sales orders and invoices from before switching to the new system is not available in our new system. We are able to access this information still. Please contact your sales representative to get copies of them.
How Do I Accept Quotes?

You should receive an e-mail from us with a copy of your quote, and a link to view it online. You can log into your account and click on 'My Account'. There you will see all of your quotes, orders, etc. Click on the Quote you would like to view. At the bottom of the page, click on Accept. If you have questions or concerns, you can use the chat box just below there or click 'Feedback'. If you do not like the quote and changed your mind, just click 'Reject'. After clicking Accept, you will be prompted to Sign. Please type your name in the first box, then sign in the second. If on a Mobile device you can use your finger. If you are on a computer, you can use a compatible stylus, or just your mouse. Then click 'Sign & Confirm' and you're all set. We will get notified and will continue your order process promptly.
How Do I View Orders?

You can log into your account and click on 'My Account'. There you will see all of your quotes, orders, etc. Click on the Order you would like to view. You should also receive an e-mail with an attachment and a link when it is first created. Here you can see the details of your order and the current status and pricing. If you have any questions, comments, or concerns, you can leave a message at the bottom of the screen and we will get it and respond. All of the interactions will be visible here for reference.
Terms and Conditions
RETURN POLICY: All purchases under $1000 with the exception of special orders are returnable for a full refund within 30 days of the invoice date. Orders of $1000 or more are returnable within 15 days of the invoice. A.T. Merhaut, Inc reserves the rights to change the terms and conditions without notice. For more information, please contact us at info@merhaut.com or by using the form above.
PRIVACY POLICY: To view our full privacy policy, click here

To install this Web App in your iPhone/iPad press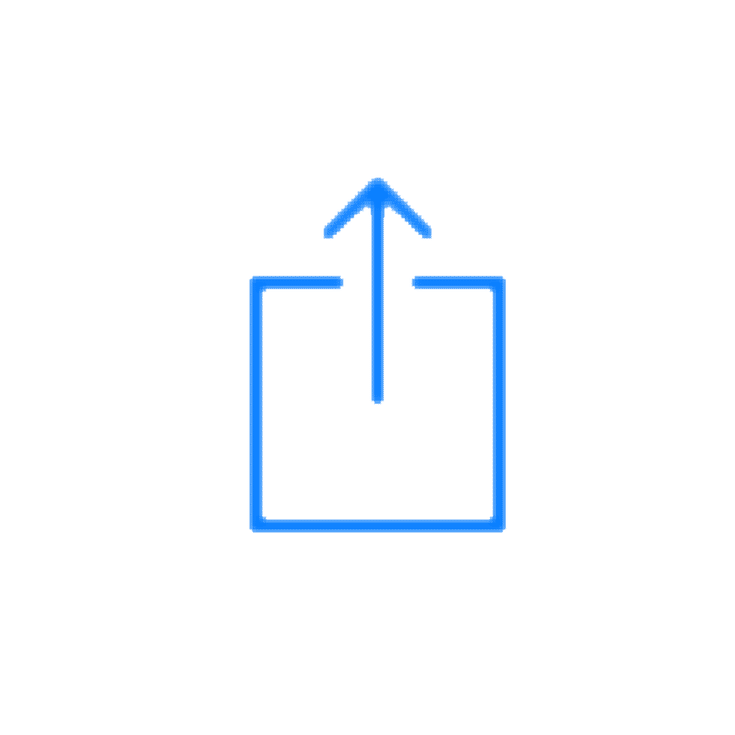 and then Add to Home Screen.